number 1 best world superbikes rider is kaga san! yukio kagayama is king of 2 wheels!
he is as you say in west zany mad guy!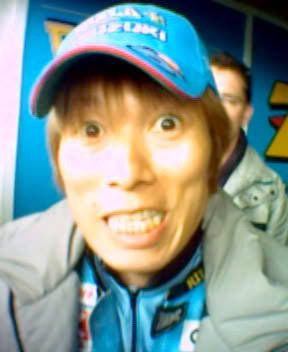 good luck for season imminent Kaga San!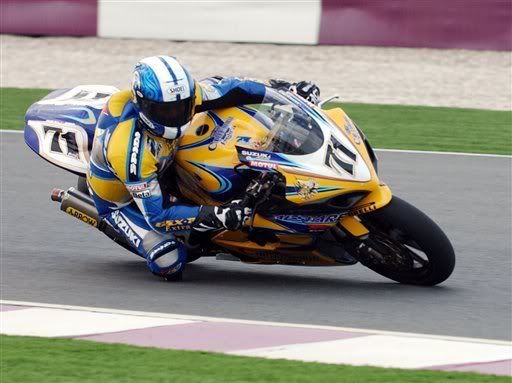 Alstare corona suzuki number 1!!!!
also Noriyuki Haga and Nakatomi Shinichi riding in season but Kaga is best japan performance o.k!!